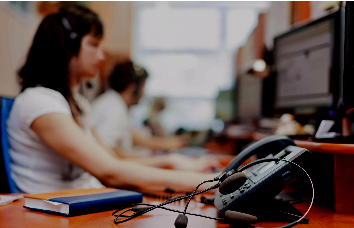 Travel agency connecting you with the world since 1994. Let us help you improve your current travel policies and help make the process of travel more efficient and cost effective.
Corporate travel- Just email or call to provide your travel dates/times/city pairs and needs and we reply with expert advice and options for each trip. Air choices, hotel options and car rental. We will research and send you the hotel options within your price range and location, add car rentals using our discount if you don't have one, and advise on today's variety of pricing including bags, seat choices paid or free, and more. And we have an easy to use mobile app that will remind you to check-in, advise you of delays and/or gate changes, provide pictures of your hotel with directions, copies of your invoices and more. And free monthly reports to any department to do credit card reconciliation, budget reports, and much more.
Group or meeting travel-We can set up an airline discount and provide one central point for all reservations. We also provide reports to help manage your ground transporation, rooming lists, and overall costs. Contact us for more information and let us handle the details for you!
https://youtu.be/yLkjVNvBoFw